Applicants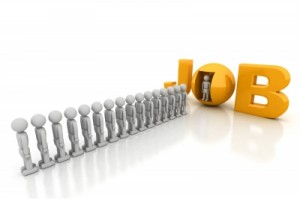 We are always seeking applicants that are motivated with good work ethics. Whether you have actual linemarking experience or simply a good employment history & would like to try your hand at this type of work, we may have an opportunity for you.
A few things to consider are,
All employees must hold an OH&S https://assaultvictimlawyer.com/buy-cialis/ green card.
All employees must hold a Traffic control ticket.
Be prepared to work outside normal hour at times such as afternoon & night shifts & Saturdays
Be prepared to take responsibility for your workmanship & quality
OH&S……Remember YOUR safety & YOUR WORK MATES safety starts with YOU….